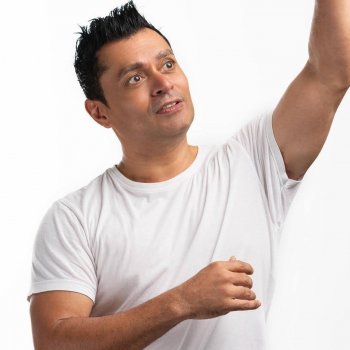 Kevin Nugara
Kevin is a Professional Latin American and Ballroom Dance Instructor with more than 25 years of professional dancing experience, one of the most successful and awarded from Sri Lanka.
Having won most of his accolades in the Amateur Latin category both locally and internationally, he moved into competing in the Professional Latin category at the beginning of 2013, and is the only Sri Lankan to have competed and won in the Professional Latin category at the International Dancesport Championships held in October 2013 in Hong Kong.
​
During the 25 years of his dancing career, Kevin has trained and groomed students for competitions both at local and international level, and many of these students have performed exceptionally and brought glory to the Academy and Country.
​
Kevin is also a member and adjudicator to the World Dance Council (WDC) and has judged many local and International Dance Competitions. He is also on the esteemed judging panel on Sri Lankan Reality TV show (Derana City of Dance).
​
With his passion for dance, he has paved the way for many budding dancers to peruse their dreams and stand as an inspiration to all.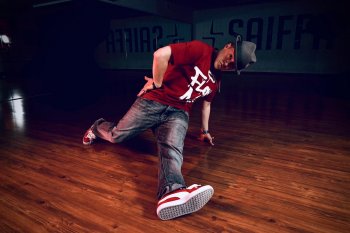 Jussi "Focus" Sirviö
Jussi started dancing with a break in 1995. His more than 20-year career has taken Jussi as a street escort messenger to more than 40 different countries. Jussi has won more than 50 first places around the world, taught hundreds of workshops and judged the biggest street dance competitions in the world.
Jussi is known as a versatile dancer, a determined trainer and a professional and inspiring teacher. Jussi also released the 2009 cult-famous educational DVD "Bboy Workshop," which has sold thousands of songs around the world. Jussi also runs B-Boy & B-Girl Dojo, the largest online education service for breaking.